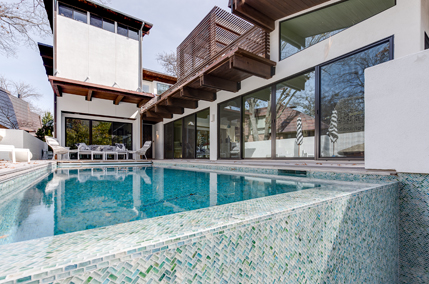 Oak Lawn
is known for both it's metropolitan atmosphere and expansive residential communities, containing a luxurious charm that makes this area stand out as one of the top neighborhoods in the city. Located directly between the Uptown and Highland Park neighborhoods, Oak Lawn is the perfect location for Dallas living.
Oak Lawn is one of the oldest areas in the city, but constant rebuilding and modernization has transformed this city into an oasis for singles and families alike. Home to a large number of modern apartment complexes and high rise townhouses for single professionals, the area also has a number of spacious duplexes and charming single-family homes for those looking for a more permanent address.
Besides it's great variety of eclectic eateries and entertainment options, Oak Lawn is also home to some of the top public schools zoned to the Dallas Independent School District as well as a number of private institutions.
If you think Oak Lawn might be the perfect community for you, let the lifestyle pros at Modtown Realty Group help you find your dream property. Our knowledge of Dallas and passion for our clients makes us the perfect team to help make your vision a reality.
Cosmic Cafe